CPFT Blacklist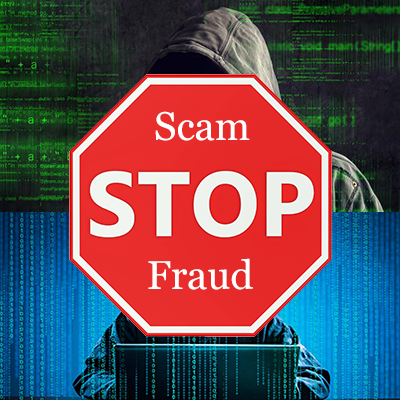 The blacklist is our tool to disclose information about fraudsters, scammers and thieves operating in the industry of passenger transport by bus, car, limo or van and the rental of passenger vehicles with driver.
All entities reported here have committed a fraud, theft, scam or similar deliberate and dishonest actions to obtain an unfair gain from their victims. By entity we mean a legal entity, website or an individual.
The body of evidence that we have collected proves beyond any reasonable doubt that an entity featuring on our blacklist is a fraudster or a thief or both at the same time. Before placing an entity on our blacklist we have conducted a thorough investigation and obtained irrefutable proofs of a fraud or a theft.
The purpose of our blacklist is to diffuse this information to inform the potential victims, thus, making it more difficult, hopefully impossible, for the offenders to commit further fraud and theft.
Blacklist
The website https://8rental.com was set up under fake identities by two Moldovan individuals in 2016. They started their website from a theft when one of these individuals, Denis Jmacov (also Денис Жмаков in Russian), a Moldovan national residing in Moldova, a former Soviet republic, stole data and working materials from his then employer. Another individual is Stefan Melestean, a Moldovan national based in Chisinau. They develop their scam website via fraud and deception. In particular, 8rental.com provides fraudulent and fake information about themselves to their potential clients and counterparts claiming to be a "European giant of transportation". Furthermore, these fraudsters promote their website 8rental.com by announcing fake scholarships in US Colleges and Universities and via a number of other fraudulent techniques including spam, fake consumer reviews and hacking. See more information about our detailed investigation into the 8rental.com scam.