our investigations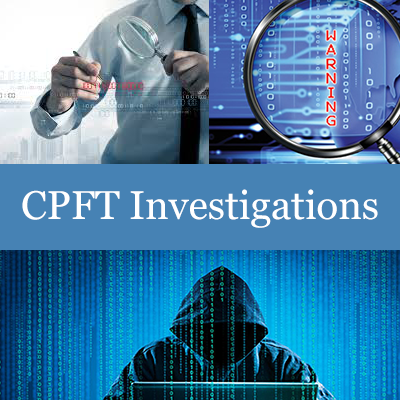 CPFT conducts investigations to identify fraud, scam and theft perpetrators operating in the sectors of passenger transport by bus, car, limo or van and the rental of passenger vehicles with driver in Europe.
The fraud perpetrators and thieves advertise themselves on the Internet proposing low prices that beat all real honest offers and run away with the money without providing any service. They also steal payment card details and identities of their victims and use various other deliberate deception or dishonest schemes to obtain unfair gains.
The offenders, quite often hiding themselves under fake identities, normally feed on the cross-border travel and bookings. They defraud their victims in situations when they know there will be no or little repercussions for their fraudulent and criminal activities. As practice shows, unfortunately, such fraud can continue for years.
To counter and remediate this situation we carry out investigations to uncover the true identities of fraudsters and determine their fraudulent schemes. We conduct our investigations on a voluntary basis, based on information provided by our members and other trustful industry participants. We distribute the results of our investigations among our members, in our indusry, to travel associations and for all potential consumers on the Internet as warranted in each particular case.
Conducated investigations
We have recently conducted our investigations into the following fraudsters: